Top 5 Flooring Trends in 2019
Welcoming a bright new year full of fresh colours, alternative and innovative flooring styles for 2019. Here are our Top 5 Flooring Trends that will stand the test of time, keep you on trend but won't break the bank!
Grey Wood Flooring
Offering a unique, clean look that adds that modern bright touch Grey Wood Flooring is perfect for seaside retreats and county or farmhouse style homes. It has been a reoccurring trend in interiors for a long time offering a neutral palette and it is truly here to stay. Choose from Laminate, Vinyl options or even wood effect tiles and add some colour with your furniture and rugs!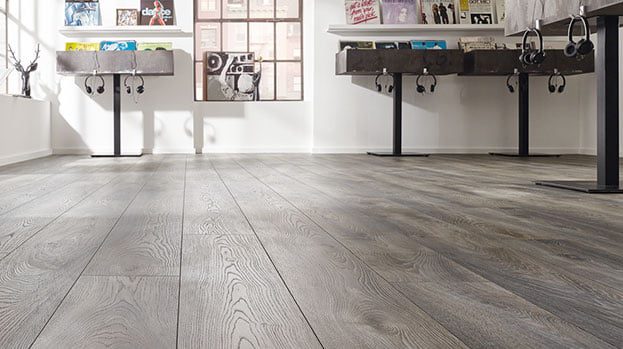 Bold Carpet Colours
Even if it's a small area, landing or stairs, a vivid carpet colour can help make a bold statement in your home. It's a fantastic way to add a touch of your personality to the space. Pattern and Persian rugs with stunning handmade designs are a must have this season.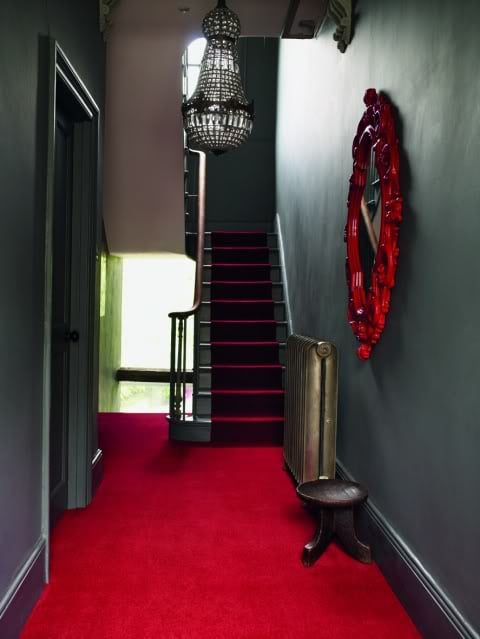 Natural Wood Effect Tiles
Tile is one of the most durable flooring option on the market and the new faux tile styles are the ultimate master in disguise which may make you believe they are not even a tile at all. The natural wood style gives the look of natural wood with far more longevity and is now creeping into living spaces as well as bathroom settings.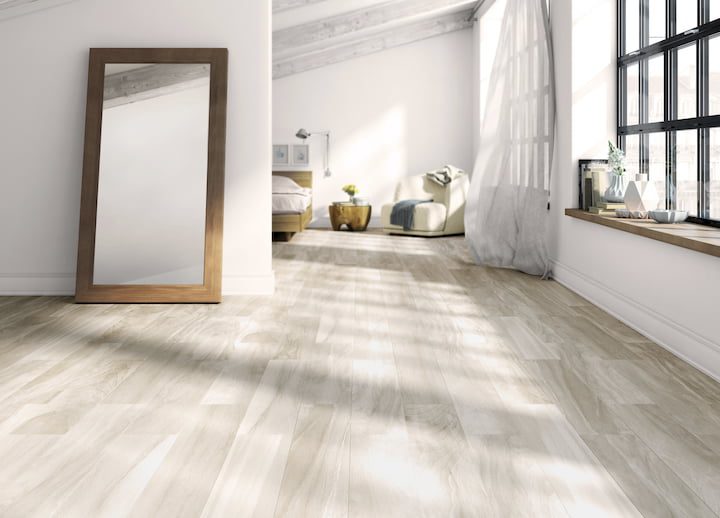 Parquet/Chevron Effect Flooring
Parquet hardwood floors are made of solid wood pieces arranged in geometric designs or unique patterns. The cost can be quite high, but why not go with some fantastic high quality Vinyl's where you can get the same effect for half the price.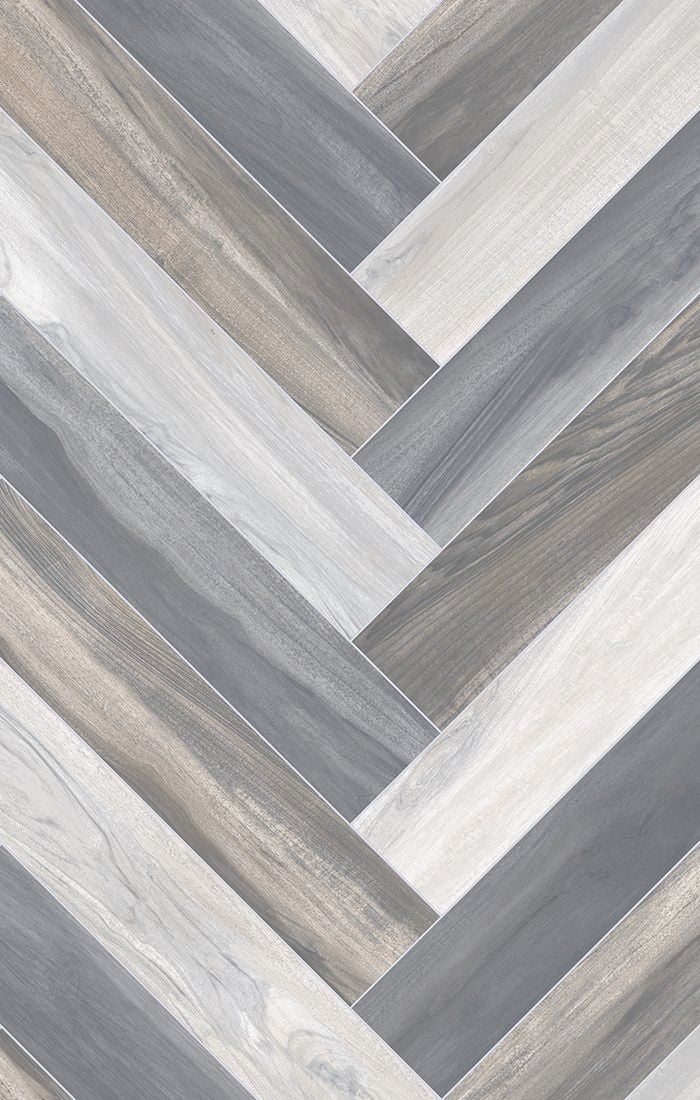 Wide Plank Flooring
Wood flooring remains very popular, but trends are pushing toward wider plank floors. Get this gorgeous effect from the amazing German engineered Mammut Laminate range which now offers extra-wide panels adding a mature, authentic look to your home.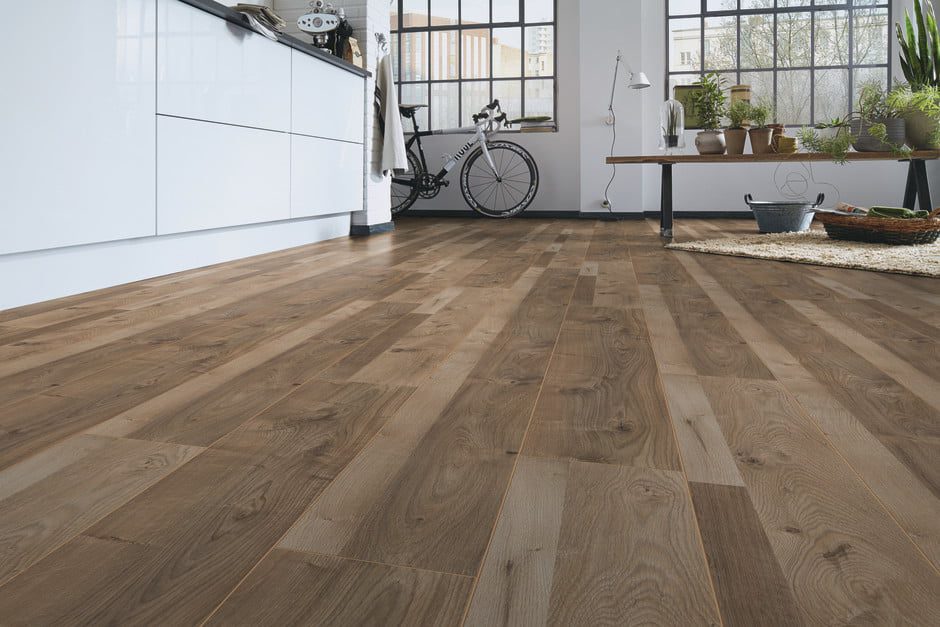 Corcoran's Flooring Department at our Killarney, Tralee, Cahirciveen & NCW Stores will be happy to advise you with all you need to stay ahead of this year's trends. Did you know we offer a FREE quotation & measuring service? Contact us today!